"Whiskey's Animal Rescue" is a new animal rescue in South Carolina. Their grand opening event was April 14, 2018 in Pendleton where they had 20 rescued German Shepherd Dogs, all rescued from a hoarder.
According to their Facebook page, the adoption event went great and they had a total of 24 adoptions. Many of the German Shepherds were adopted.
Whiskey's animal rescue accepts donation on their website. The website needs work (we can fix that for you if you'd like). One of the most important ways people find dogs when looking to adopt is via a company's website since new adopters will never discover things such as Facebook pages.
One of the rescued German Shepherds, "Miss Oreo", needed a 4 hour long bath when rescued. Unfortunately, she was covered in filth from being trapped in a small kennel for many years.
Here's a pic of Miss Oreo we found on the Whiskey's Rescue Facebook page, and two other shepherds who were rescued as well: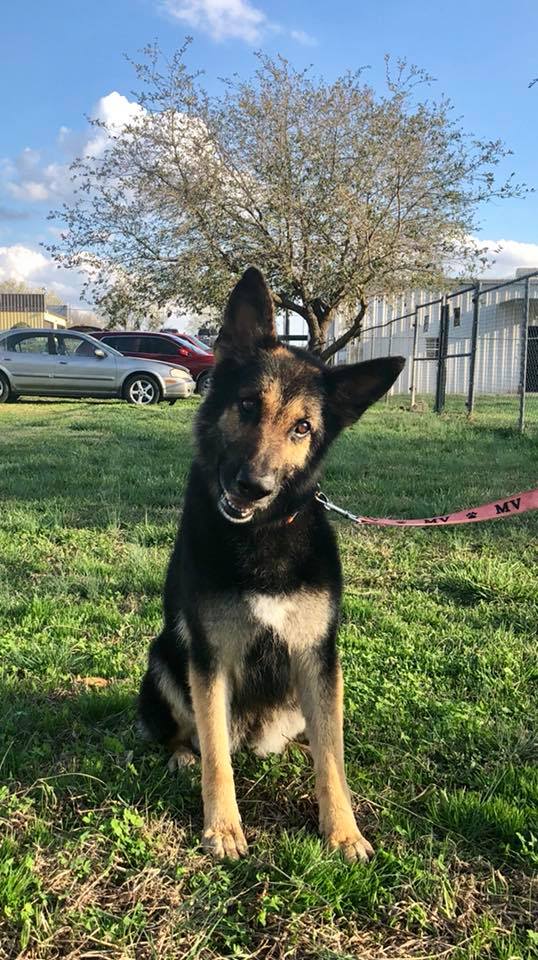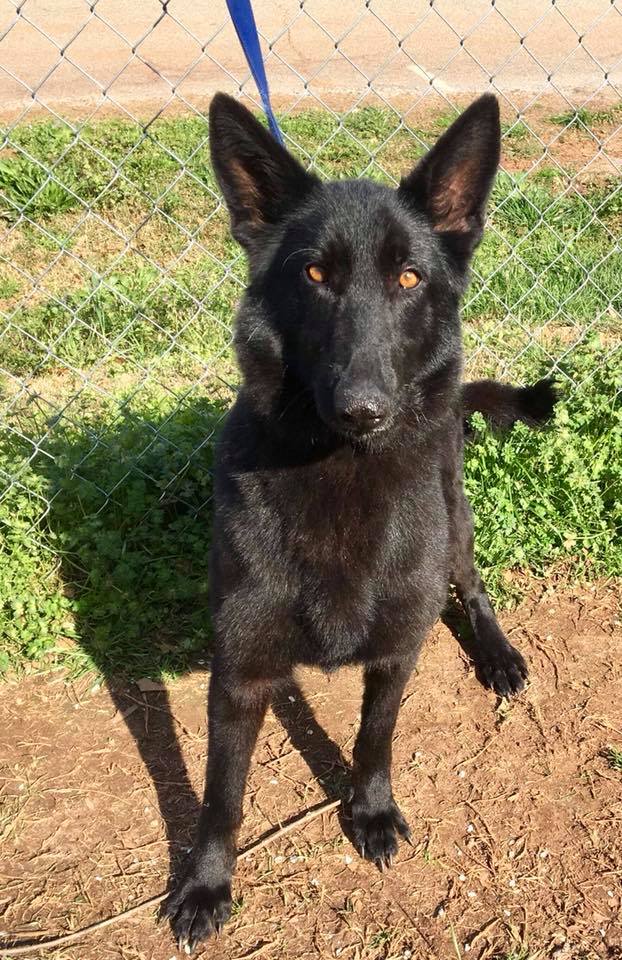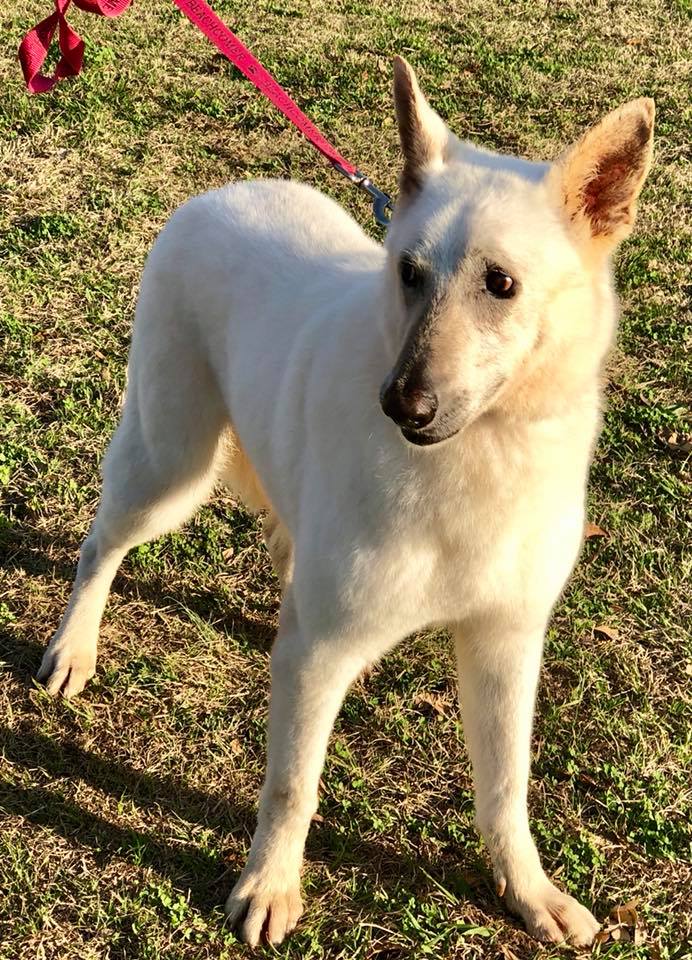 The initial event was likely a hit thanks to local news coverage from WYFF and WSPA.
Have you adopted?
If you have ever adopted a German Shepherd Dog, please comment below. We'd love to hear your story. I once found a Siamese cat under my porch in the country and she was extremely happy to be discovered and nursed back to life and was the most affectionate kitty ever.