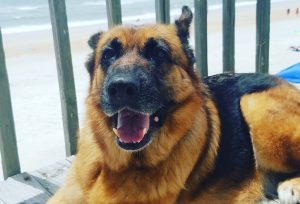 We are eagerly awaiting your story!
We are specifically looking for:
Stories about German Shepherds who have passed on
Heroic Acts of German Shepherds
Stories about German Shepherd Puppies
Medical content authored by DVMs
Any other interesting German Shepherd content
Contributions not accepted:
Generic dog articles from marketers
If you would like to contribute something, please contact us today!
Contact us here.