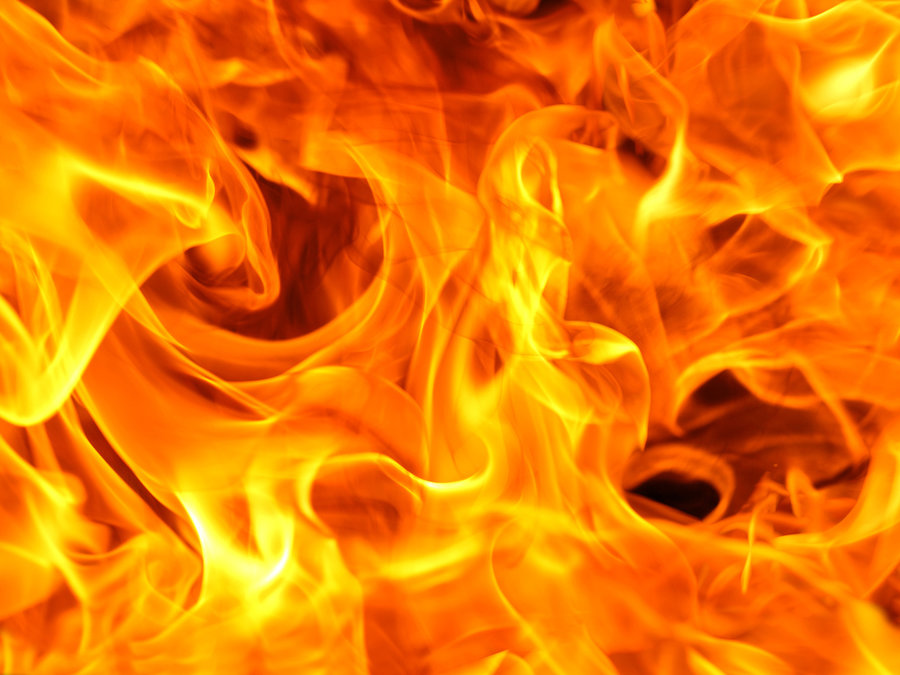 Ithaca New York is home to about 30,000 people. Most outsiders know it as the home of Cornell University, and local in Central New York know it as home to multiple beautiful waterfalls and gorges. The area is also blessed with dogs such as German Shepherds. It's also very cold in Ithaca this time of year, so unless you're a complete psychopath your dogs are indoors at all times.
On January 29, 2018, one German Shepherd was left home alone. Unlike Macaulay Culkin, nobody was trying to break in, but the pup wanted to find out what was on the stove. In his attempt to open the over or get onto the countertop, the playful pup turned on the oven with his paw. With the burner blaring, a nearby cutting board ignited.
It's time for a baby gate!
According to the Ithaca Voice, the fire department was called and arrived to a smoke filled home on East State Street. Thankfully, no people or puppies were injured in the predicament.
In a news release, Ithaca FD reminded people to keep things off of your stove, even when it is turned off.