The dog named "Bear" introduced in the CBS series Person of Interest in season 2 is a Belgian Malinois named "Boker". However, later in season 2 and in future seasons additional dogs played "Bear".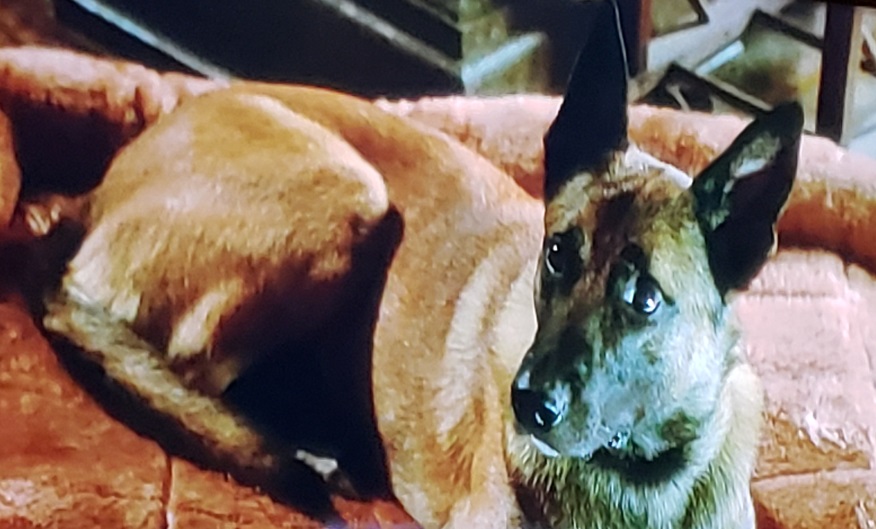 Graubaer's Boker
The Belgian Malinois that played "Baer" on the television show's name is "Boker", full name Graubaer's Boker. Graubaer's Boker has an IMDb page and you can see his great pedigree on Pedigree Database.
Fun fact: Boker is a 2014 FCI World Champion and a 2012 AWMA Champion. These are basically extremely huge credentials for a Beglian Malinois.
Links:
Lots of people are watching Person of Interest on Netflix these days.
Belgian Malinois are working dogs frequently used by police and the military thanks to their very high drive.