You asked for pictures, and here they are!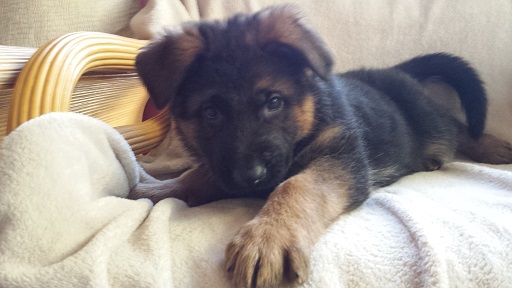 It is currently VERY cold in North Carolina. Just before these images, the pups went outside, ate lunch, and chased me around the yard until they were pooped. I got them inside, and they snuggled up and passed out. So take note, some of them look pretty drowsy in these images. Make no mistake though, they are very alert and lively pups!!
* If you want a high resolution version of these just email me.
* Sorry some of them have dirt on their nose, they were playing hard outside.
* They are in order of age. Red was born first!
* We call them "red" "green" etc to identify them by collar color. They are collared at birth and tracked daily. At older ages we watch for personalities to appear.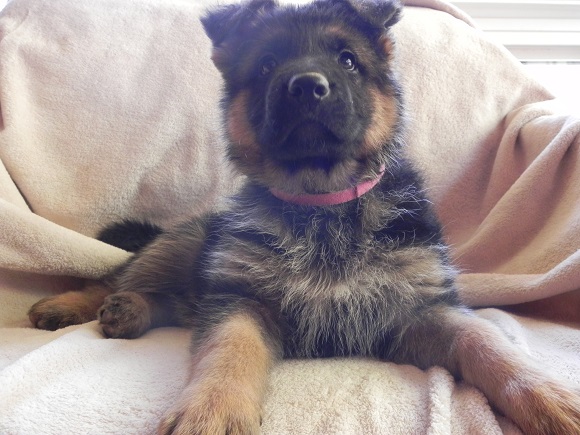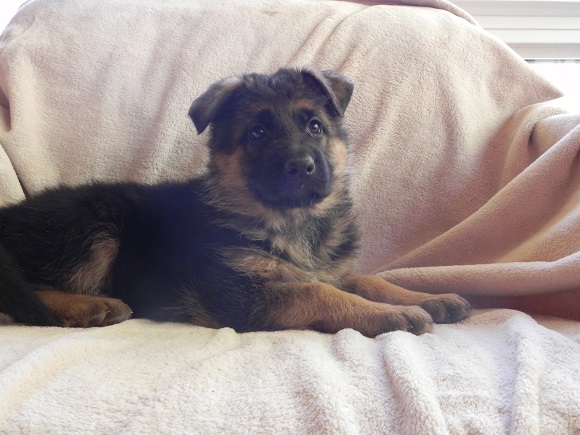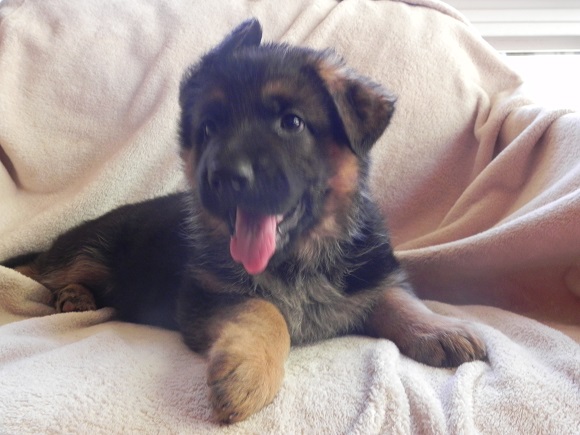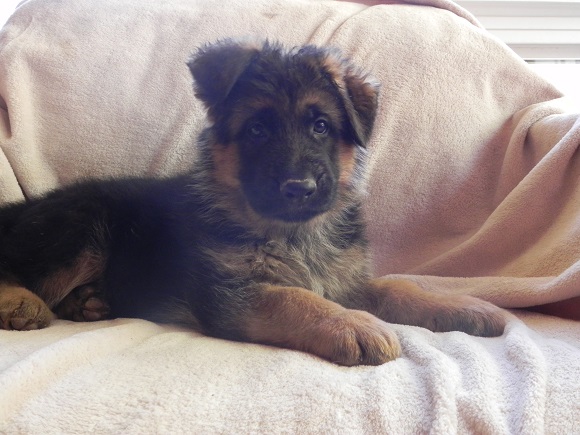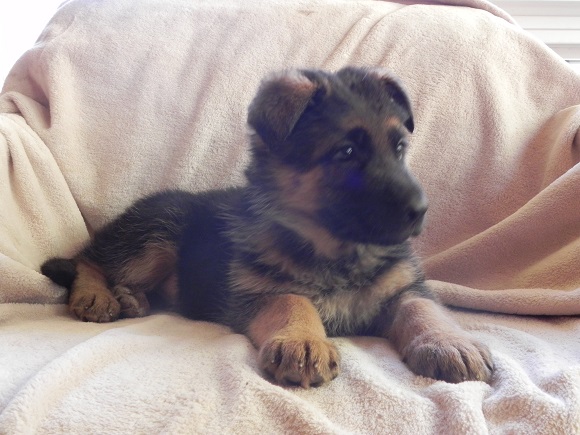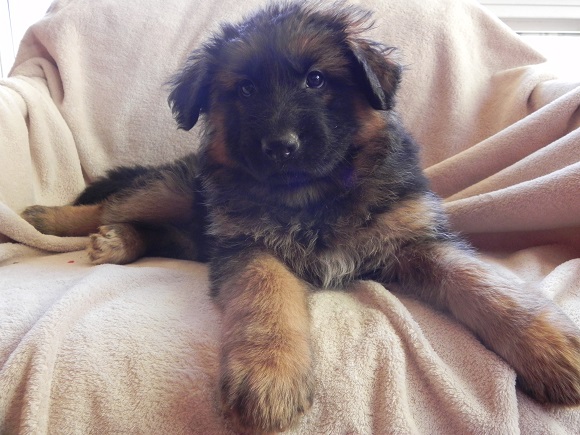 Time has flown by with these puppies! Most of them have their homes selected already and are going to really, nice, loving homes.
More news soon!