Ok. So, sorry for the lack of updates here. They will start flowing. And, when the puppies arrive, there will be daily puppy pictures. If you don't feel like navigating to this site every day just Like us on Facebook or Circle us on Google+ to stay on top of things.
Aura is one pregnant German Shepherd. Very, very pregnant. The last several days she has begun eating several times per day. This is because there just isn't enough room in her to hold both the puppies and a day's worth of food. So, she eats 5 or 6 times a day. And in case anyone wondered, she has to go to the bathroom a lot. It is not easy having a pregnant dog in the house- when she needs to go, she needs to go, and if we're not here to let her out, well, you get the idea. But, we are here. She'll be under constant supervision from now until the pups go home in January.
The puppies are moving. We first felt them just a few days ago. Today, they are all doing jumping jacks or something.
Things appear to be going well. We are of course, slightly concerned, as we should be with a huge litter like this. While we won't have Xrays until next week, it just feels like there is a small army of puppies in her belly. I don't know how she is holding all of them in there, or how she is going to last another week. Anything can go wrong. We could lose the whole litter, and Aura. But, we are optimistic. She is very healthy, and she naturally produced the entire last litter. So, fingers crossed, we hope all goes great again.
The pups are scheduled to arrive November 24, which is day 63 of gestation. With a large litter, they may come a day or two early. Our bets are on November 22. Two of our family friends happen to be veterinary technicians and they will be here to play midwoof again. Having them here to assist is huge. We'll be taking Aura's temperature daily starting November 19. When that temperature drops, we'll know that we've got 12 – 24hrs before the puppies are here.
Anyways, on to the pictures!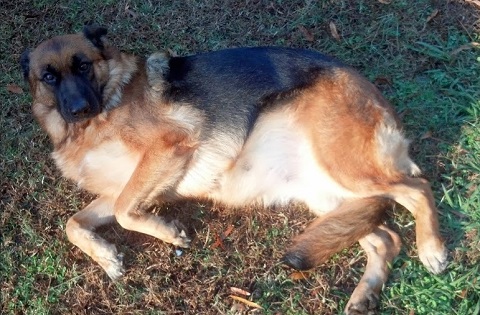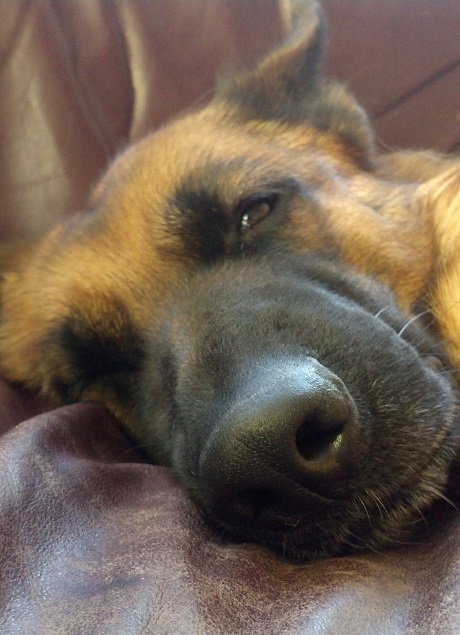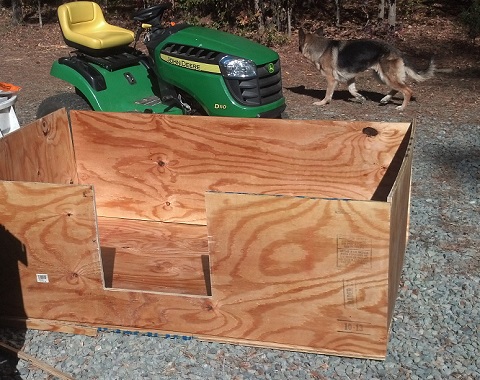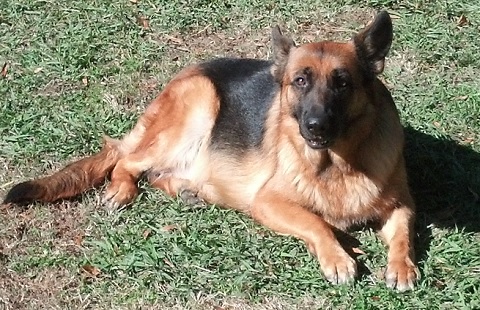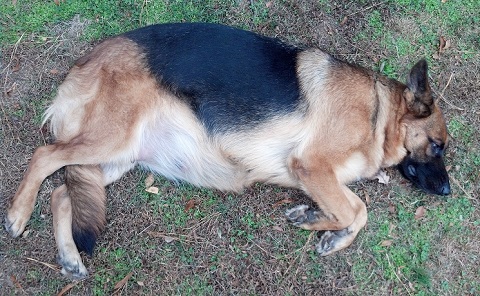 Stay tuned!