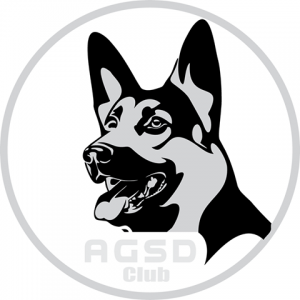 German Shepherds are one of the most intelligent and loyal breeds of all canines, which makes them a favorite pet in the U.S. as well as around the world. Kabul is honoring the growing popularity of having German Shepherds as pets within the city limits, and on January 4, the Afghanistan German Shepherd Dogs Club held the long-awaited, inauguration ceremony in the Taimani area of Kabul city.
Afghanistan German Shepherd Dogs Club Services
The opening of this Club is exciting for those who have German Shepherds. Club owners say it will provide many services associated with this breed, such as caretaking, breeding, training, and chipping of the dogs, so they can be tracked when lost. Officials speaking for the club at the ceremony also said that health services, required equipment, and food information will also be provided.
The main function of the Club is to breed and train German Shepherds for a variety of needs and services in the community. Ministries, security agencies, institutions with special needs and government institutions like ARG Palace will all benefit from this outstanding Club.
Another benefit for the residents is that there will be many job opportunities created that revolve around the activities of the Club.
Ahmad Mukhtar Mohsini, the Animal Health Sector Deputy of Agriculture and Irrigation, welcomed the Club with open arms and validated the necessity of the major services that will be offered focusing on this exceptional breed of dogs that are becoming so popular in Kabul City.
The AGSD Club has a Facebook page here.